I just received an invitation from photographer Peter Dench this afternoon with details of an intriguing new project he's workig on called 'Carry on England' (a play on the Carry On films – a long-running series of low-budget British comedy films).
The series will be shown as an evening projection at the Visa Pour L'image festival in Perpignan. Produced in association with Stern Magazine the work features, in his words:
"The bald, the old, the military obsessed, the posh, the poor, overweight & infirm. And introducing – asbo kids"
And if the photographs he enclosed with the invitation are anything to go by, they are taken with his inimitable style and dry humour-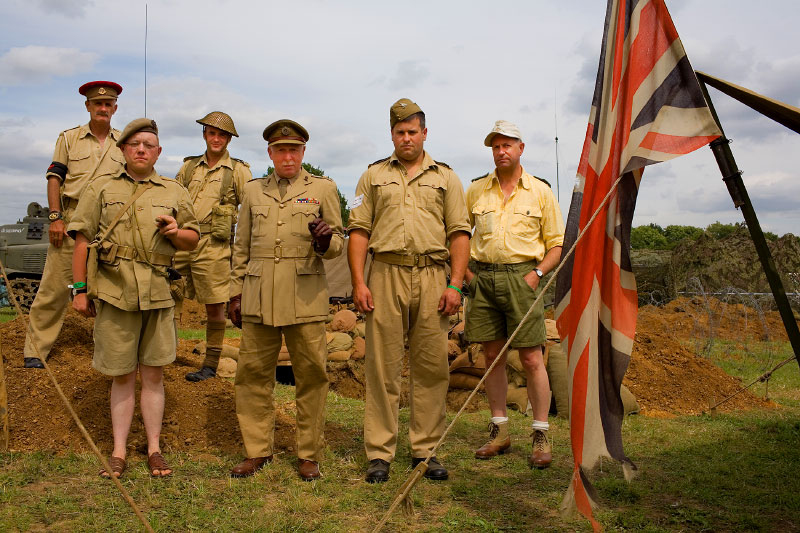 © Peter Dench/ from Carry On England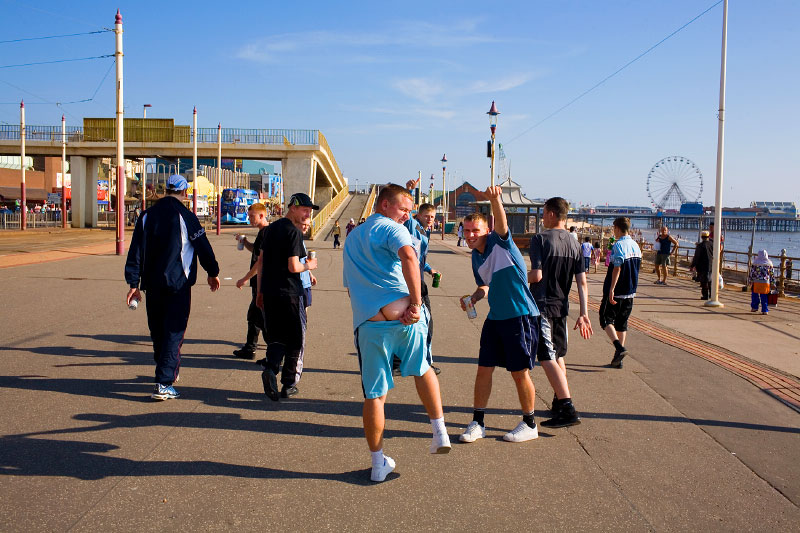 © Peter Dench/ from Carry On England
The screening will taken place on Tuesday 1st September 2009 at 9.45pm in Campo Santo.
His work is well worth a look, particularly his drinkUK project, which you can see on his website. Here are a couple of photographs to wet (pardon the pun) your appetite-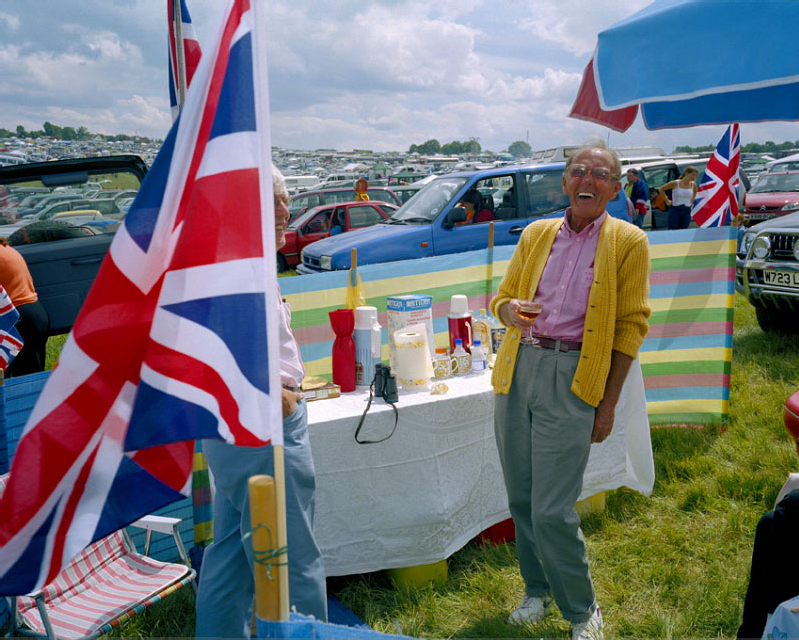 © Peter Dench/ from drinkUK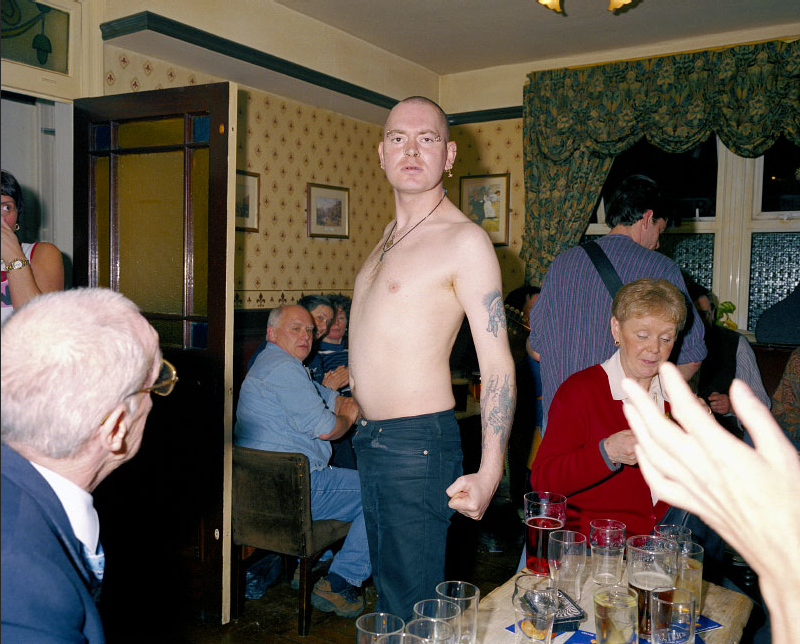 © Peter Dench/ from drinkUK
If any of you see the screening, do report back on the work. I'd be interested to find out more.