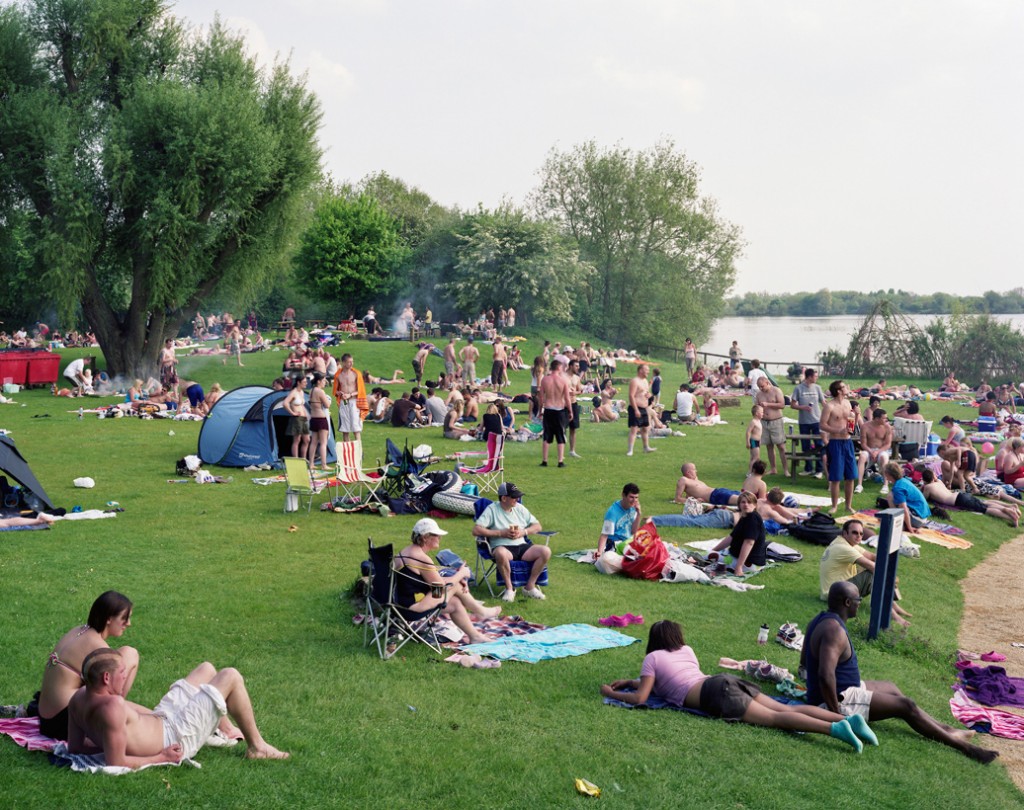 Keynes Country Park Beach, Shornecote, Gloucestershire, 11th May 2008

About We English
"We English, the title of Roberts' engrossing exhibition of large-scale color photographs (and the related book) might lead you to expect gently satiric social studies in the style of Martin Parr. But the focus of the work is primarily landscape, and several of the images are broad, handsome vistas with only a few people scattered about the terrain. Even the photographs that include larger groups were taken from a distance - a perspective that echoes classical painting, although the subjects are decidedly contemporary." Vince Aletti The New Yorker, October 2009
To find out more about We English please visit the blog here and you can view a gallery of the photographs here.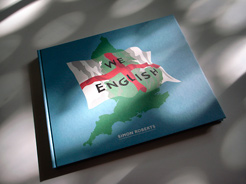 We English was published by Chris Boot in September 2009. A major exhibition of the work, in collaboration with the National Media Museum, has been touring since 2010. You can find out more details about upcoming shows here.
The project was made possible by the support of the National Media Museum, Arts Council England and the John Kobal Foundation.