It's Monday morning and after two weeks away from editing We English I'm now starting to work my way through the contact sheets. And you'll be pleased to know that I'm feeling a lot more positive! (see my blog post on contact sheet depression).
 
Here's one of my contact sheets which has a series of photographs taken of holidaymakers on the banks of the River Wharfe near Bolton Abbey in the Yorkshire Dales.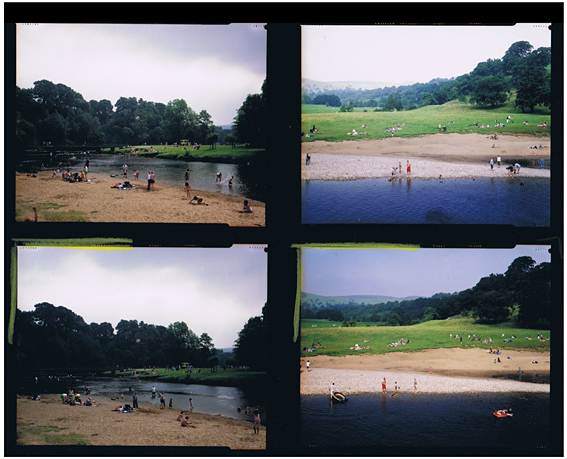 I'm particularly interested in this photograph-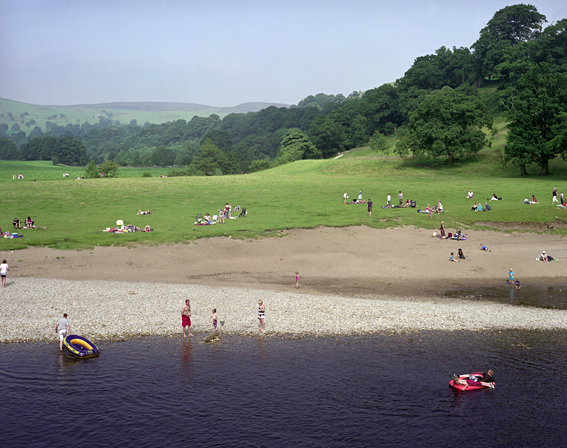 For those of you who are interested in how I'm doing the scans and saw my enquiry on Lightstalkers, I'm currently trying out the Epson V750 which a fellow photographer has kindly lent me.