"Once upon a time I lived in a double-decker bus, reg. JRR 404, better known as the Free Photographic Omnibus. She was my home, my travelling darkroom and gallery" writes Daniel Meadows on his Photobus website.
"People ask: "Where are you from?" and I have to tell them that really I don't know. What I do know is that I'm English. And this story is about the England I come from.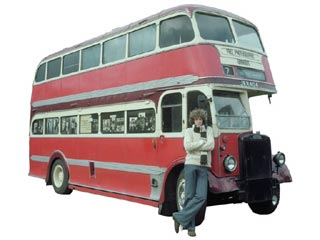 We were an unlikely couple; she with her crash gear box and temperamental ways, me with my bushy hair and homemade flares. But we got along okay and, during 1973 and '74, we travelled about making a national portrait of the English. We covered 10,000 miles shooting pictures and giving them away. The bus's glory days, taking holiday-makers on seaside runs to Skegness and Mablethorpe, were in the 1950s but, by the time I got to know her, she was 25 years old and (it has to be said) past her best. By comparison I — fresh out of art school and all of four years her junior — was just a whipper-snapper."
Photographer and university lecturer Daniel Meadows is recognised as one of the prime movers in the new documentary photography movement of 1970s Britain and is best known of his tour around England in the Free Photographic Omnibus (1973-74).
In 1973 – just out of Art School – Meadows bought a double-decker bus and spent 14 months travelling through English towns. When he pulled up, he took free portraits of people who came to his bus which was fitted out as a mini-studio. In the course of a 14-month journey, he offered free portrait sessions in 22 different towns, developing the black and white prints in a darkroom he had contrived inside the bus, in which he also lived. He photographed a total of 958 people, alone or in groups, the majority of whom remained anonymous and collected their free portraits the following day.
The result was a series of photographs he called 'National Portraits', a selection of which you can see here-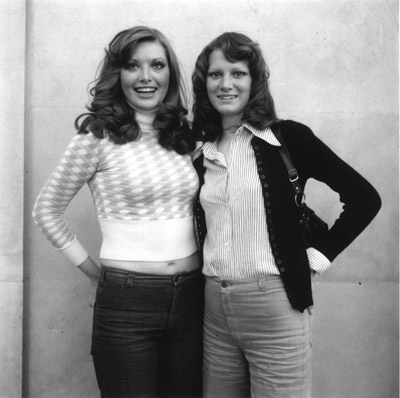 Lyn & Stella Brasher, Sisters, Southampton © Daniel Meadows, 1974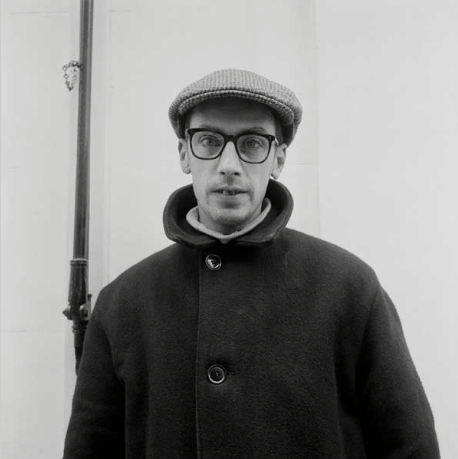 © Daniel Meadows, 1974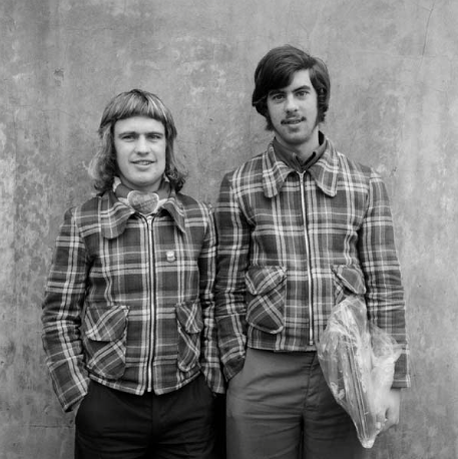 © Daniel Meadows, 1974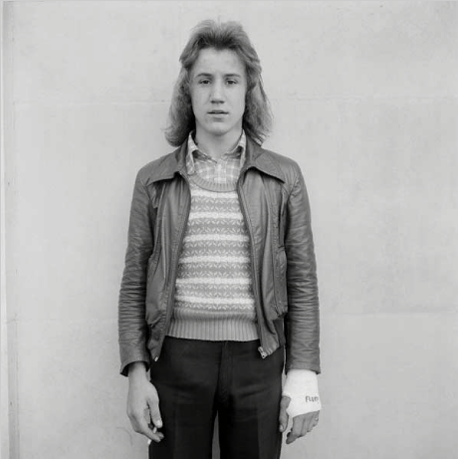 © Daniel Meadows, 1974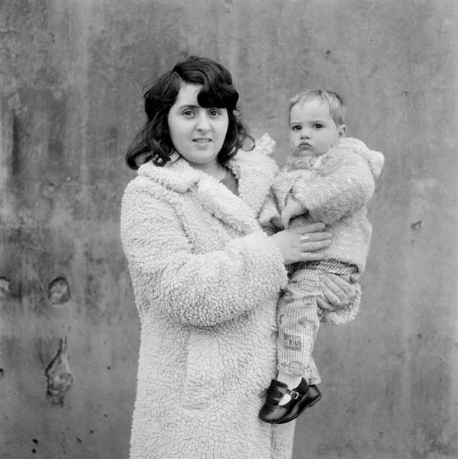 © Daniel Meadows, 1974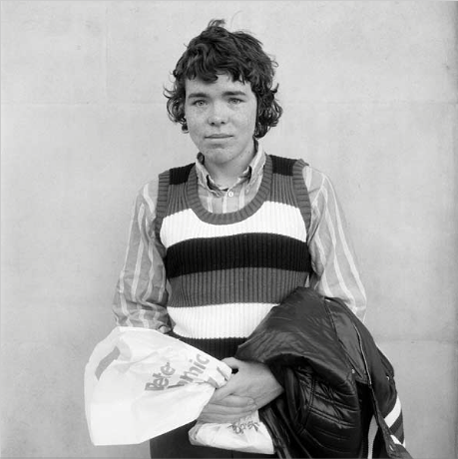 © Daniel Meadows, 1974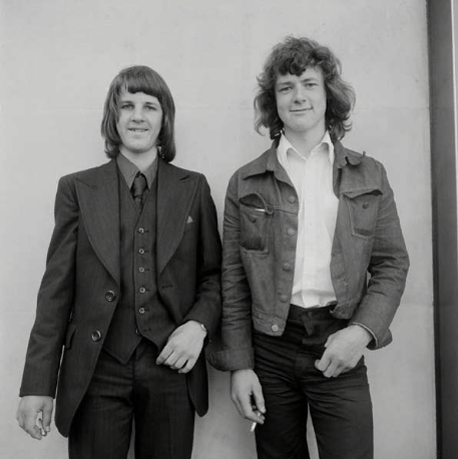 © Daniel Meadows, 1974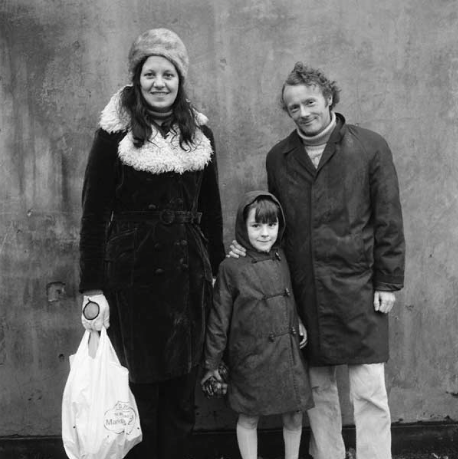 © Daniel Meadows, 1974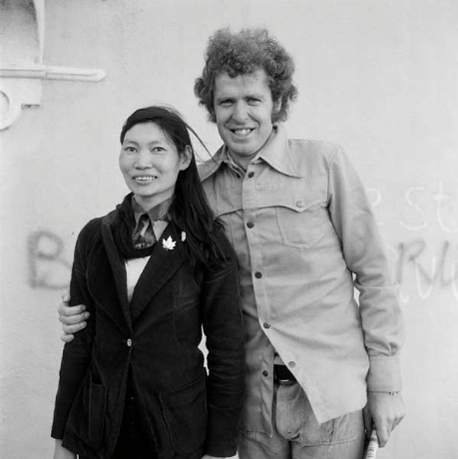 © Daniel Meadows, 1974
You can view a slideshow with more images from the series on Meadows' website here.
In 1999Â Meadows decided to 'go back' and re-photograph some of his original 'subjects'. He 'found' them by putting original photographs in local papers. The two series of portraits (from 1974 and 1999) were then published alongside each other in a book called The Bus: The Free Photographic Omnibus 1973-2001 (The Harvill Press, London, 2001).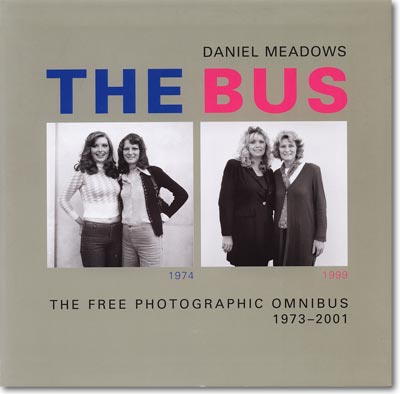 With the help of the local press in Barrow-in-Furness, Hartlepool and Southampton, he went in search of them. Many could not be found, others had died, but a number of people turned up to be re-photographed. The juxtaposition of their past and present selves makes for a unique pictorial history of the changing face of England (particularly the vagaries of fashion, and the ravages of time). Meadows interviews the sitters, ordinary people from varied walks of life, who talk candidly about their lives, their friends, their loves, their families and what they feel.
You can take multi-media tour on Meadows' bus here.