February 13th, 2015 admin
Perspectives on place: theory and practice in landscape photography (Bloomsbury, 2015)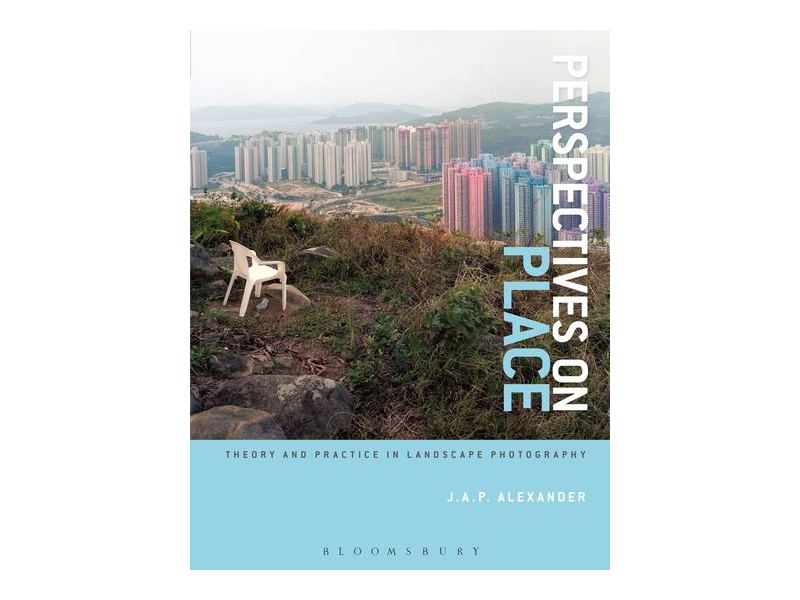 Perspectives on Place 
by J.A.P Alexander is a new book exploring the history of landscape photography and looks critically at how contemporary photographers continue to find new and innovative ways of engaging with the landscape and their surroundings. It looks at the visual approaches that have been adopted by photographers and artists to facilitate the communication of ideas and themes, as well as more abstract concepts. Practical issues, such as effective composition and managing challenging lighting conditions are also discussed.
Alexander references We English in the chapter Landscape and Power – Inspiring Nationhood. He writes:
"Simon Roberts's major project We English is a survey of the contemporary English landscape and picks out peculiarities and eccentricities, as well as more commonplace activities of its inhabitants. While the project is likely to be immediately accessible to British audiences, there is a danger this kind of project might leave foreign audiences at loss as to how to interpret the subject matter or even how to confine a nation to conformed stereotypes.
Roberts's work has been compared to Martin Parr's Think of England (2001), which isolates English stereotypes more explicitly. Roberts's photographs are, of course, created and read in a landscape paradigm. The photographer looks specifically at the diversity of English leisure activities in relation to the landscape, ranging from the bizarre – the annual Mad Maldon Mud Race in Essex – to the intimate – Roberts's photograph of the South Downs in Sussex shows what we assume is a young couple relaxing in a field, a curious echo of the pastoral motif of young villagers courting. As well as the presentation of clichés, such as the couple picnicking barely a few meters away from their car in the Yorkshire Dales, Roberts challenges stereotypes about the English landscape."
Published: 29-01-2015
Edition: 1st
Page Count: 192
ISBN: 9781472533890
Imprint: Fairchild Books