Having shot 1500 photographs, and scanned an edit of 250, I've spent the last couple of weeks trying to cull that down to a final edit for the book. After poring over a set of 6×4″ mini-lab prints, with several intense debates with some trusted friends (and my most trusted editor, my wife), I've gone from this-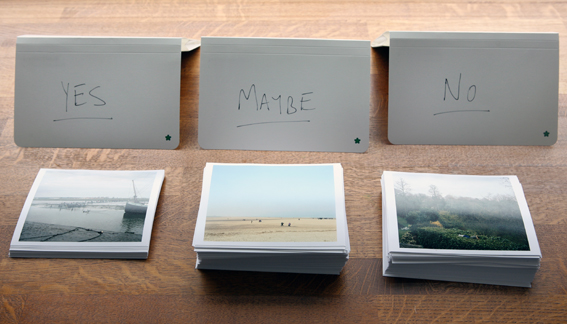 To this-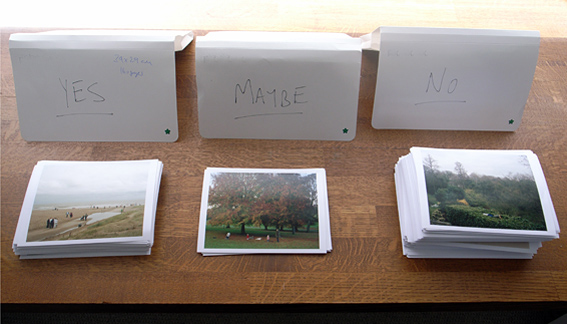 Then on Monday it was off to see my publisher, Chris Boot, to finalise the edit and work on ordering and layouts. A process that was helped enormously by Chris' perceptive eye and lack of sentimentality towards the photographs.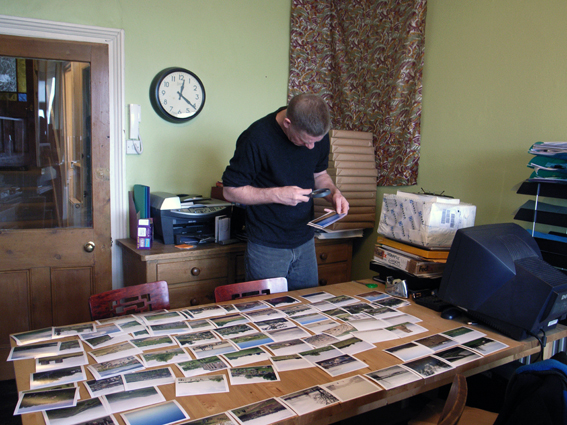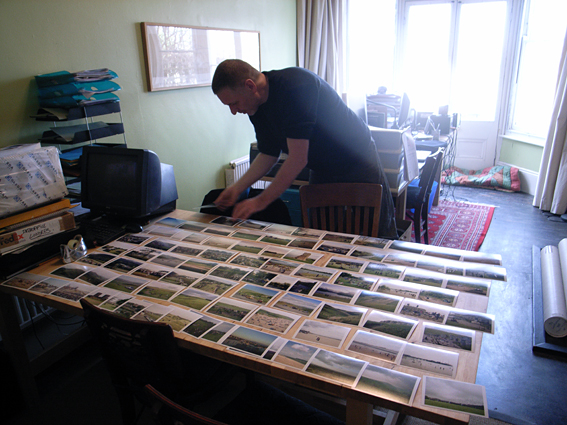 And here's the (nearly) final selection of 80 plates-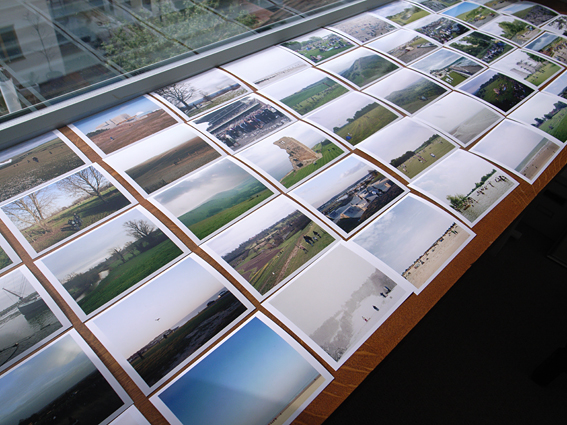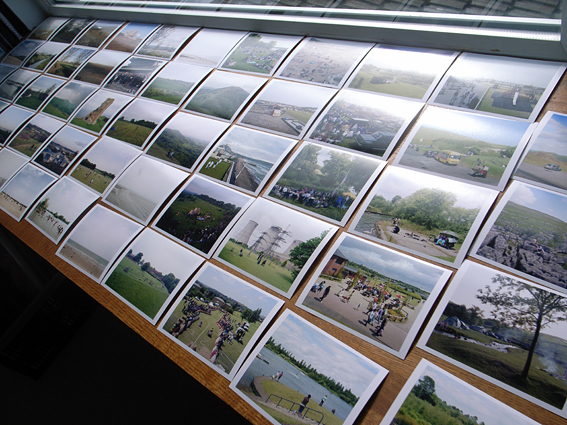 The photographs are now being laid-out by the wonderful boys at Fuel, the designers behind Motherland, and other publications like the Russian Criminal Tattoo Encylopedia's, several of Juergen Teller's books, and catalogues for Jake and Dinos Chapman and Tracy Emin. Using print-outs from their design, we'll then no doubt make some final tweeks to ordering and agree on the exact number of plates. Next it will be on to the text and introductory essay, but more on that later.
On the subject of editing, there's a Q&A with Paul Graham over on PDN Online, where he discusses the influence of American photography on his photographs, why the "documentary" label misses the mark in describing his work and how he goes about editing for his books (although I must say his answer to the latter left me slightly confused). Read the interview here.