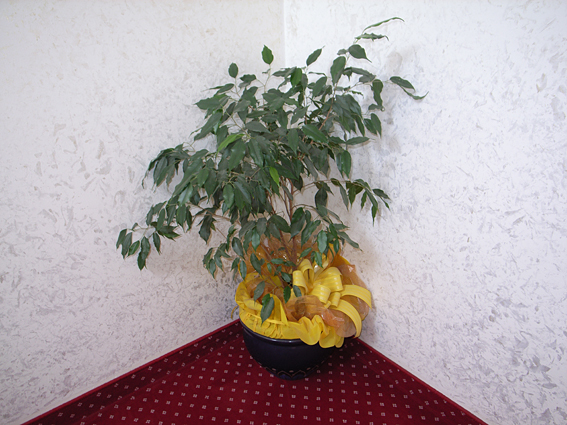 07.18am: Floral display on the way to breakfast.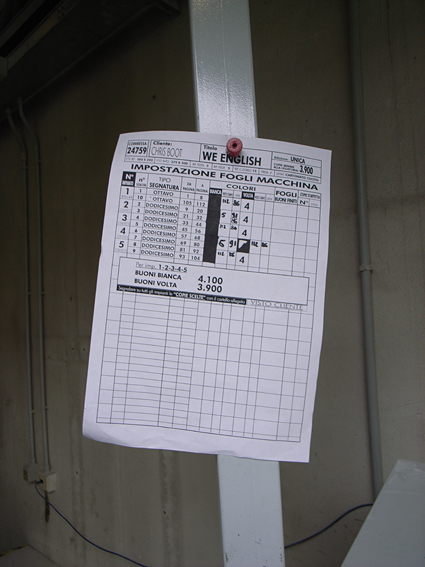 07.54am: Back on press and today's printing schedule.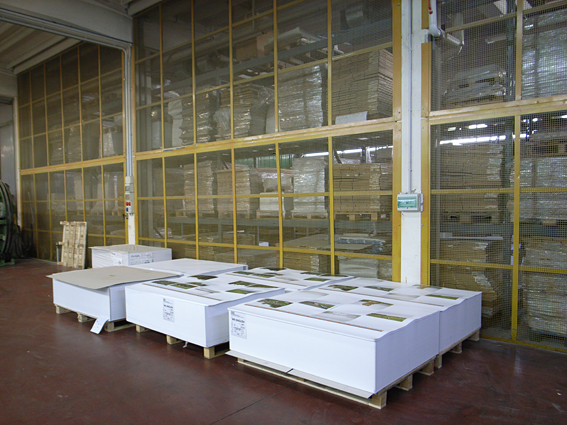 08.13am: Printed sheets from yesterday ready to be loaded back into the press (to be printed on reverse).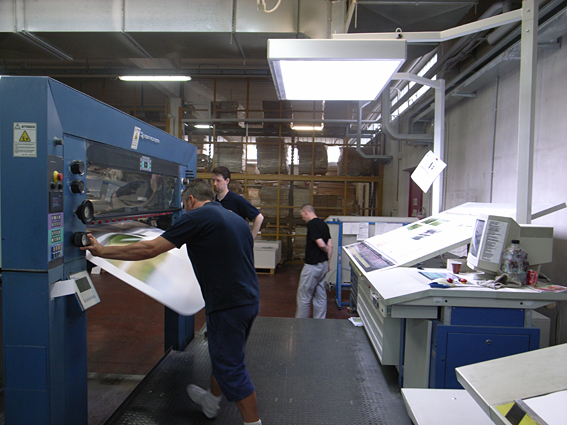 10.25am: The morning's second sheet comes off the press for approval (the sixth overall).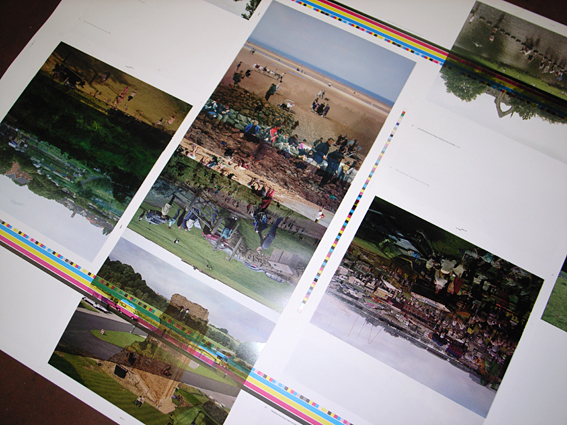 11.23am: Double exposure – recycling old sheets.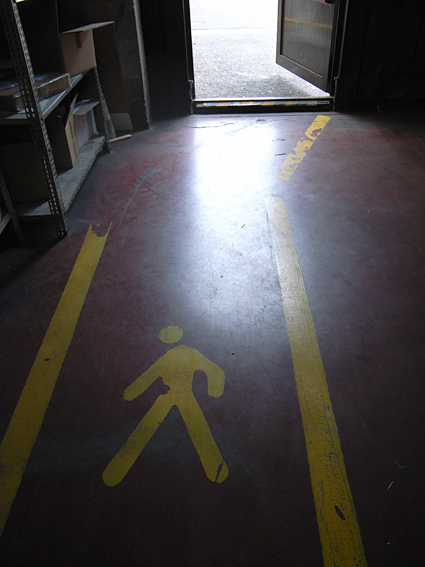 11.35am: Walk this way.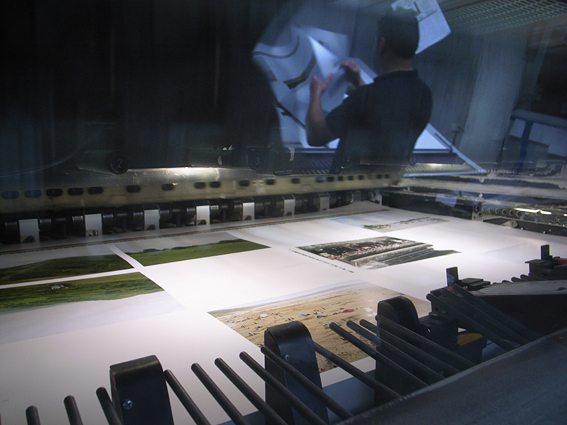 12.03pm: Preparing the seventh sheet.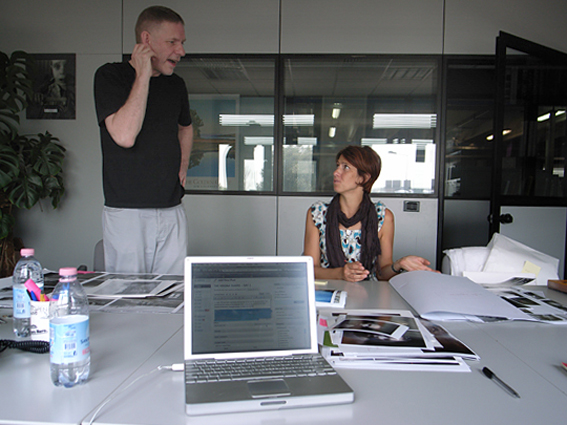 12.47pm: Discussions about choice of end papers.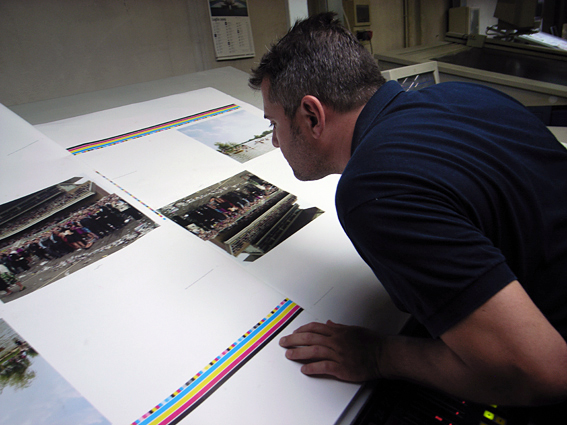 13.17pm: Our first real 'problem picture'. It seems impossible to match the proofs.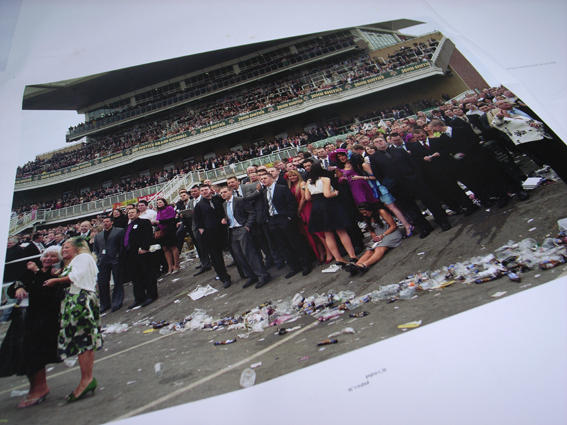 14.10pm: We finally get there after five passes on the press.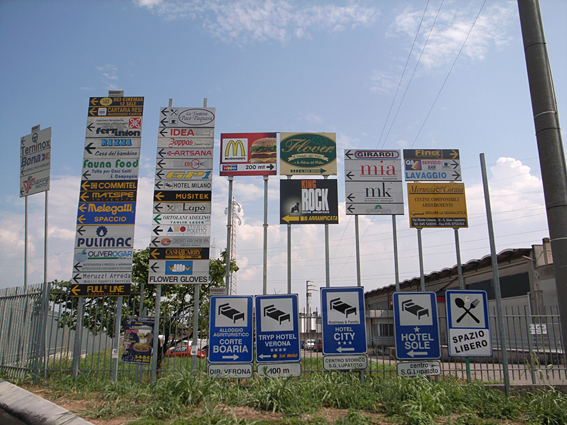 14.18pm: Off for a late lunch.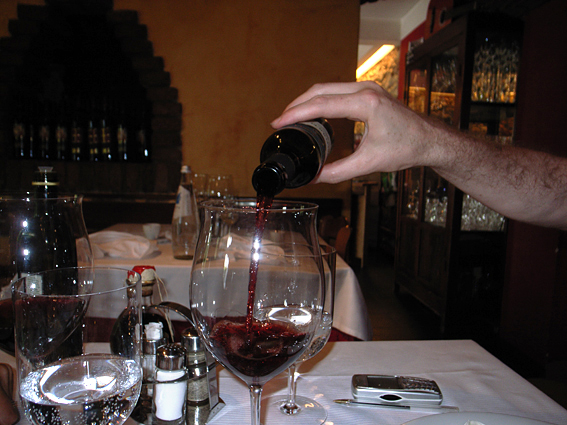 14.33pm: Alessandra treats us at a popular local eatery. Large wine glasses, but we opt for a small bottle!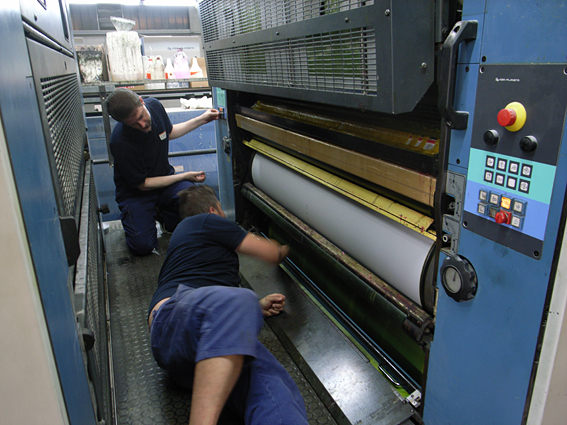 16.07pm: A new set of plates are installed for the next sheet.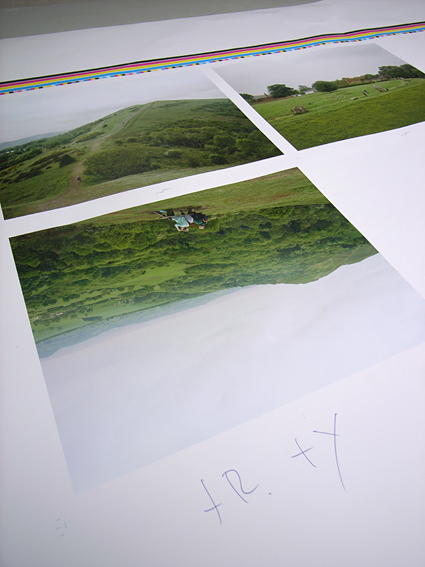 16.47pm: Add Red, Add Yellow and the eighth sheet is approved.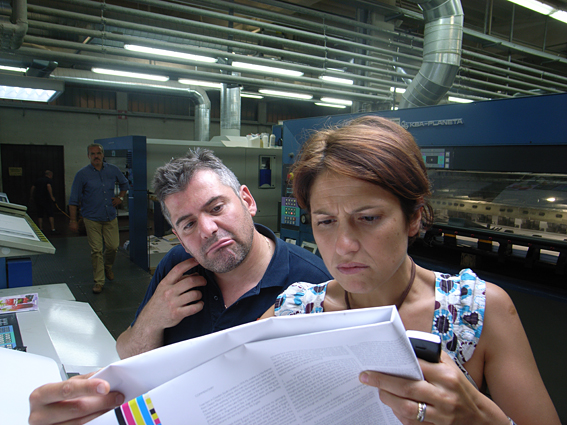 17.58pm: Closely inspecting one of the photographs on the last sheet of the day.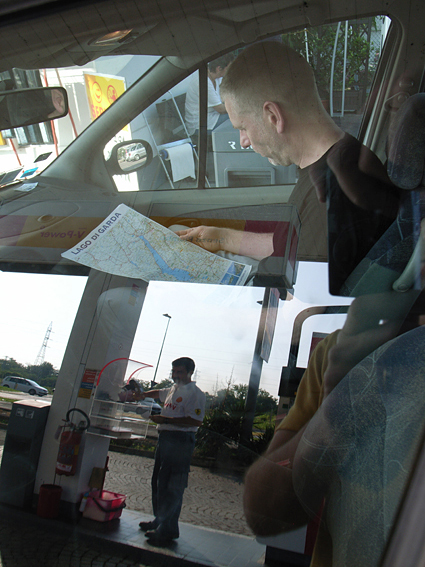 19.14pm: A quick petrol stop then back to Lake Garda for an evening swim.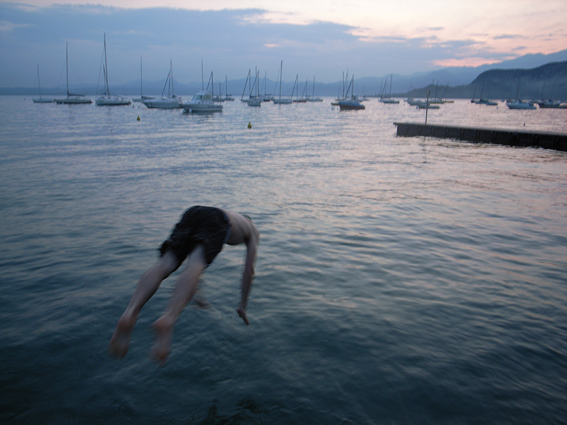 20.43pm: Cooling off at the end of the day.