September 16th, 2009 admin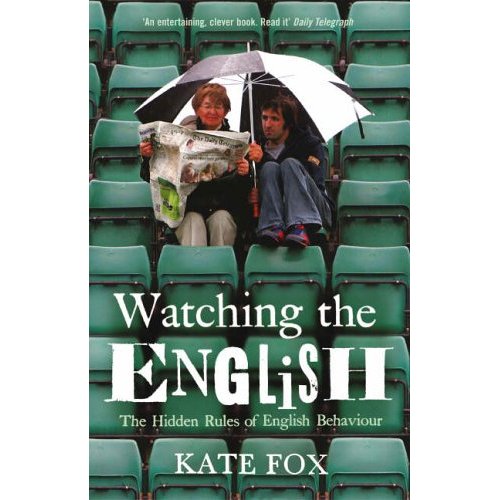 In Watching the English (Hodder & Stoughton, 2005), Kate Fox, a social anthropologist examines English social stucture and explains away the perception of the English as "Cold" or "Unfriendly". She covers our obsessions with privacy, understatement, humour, anti-boastfulness, excessive politeness and all the other motives and societal rules behind the way we act.
Read extracts in google books here.