A friend of mine has just emailed me details of a new project called What is England?, which is the brainchild of UK-based photographer and curator Stuart Pilkington. He's looking for 46 photographers to participate in the project and here's the notice that he's posted on his website if you think you might want to get involved-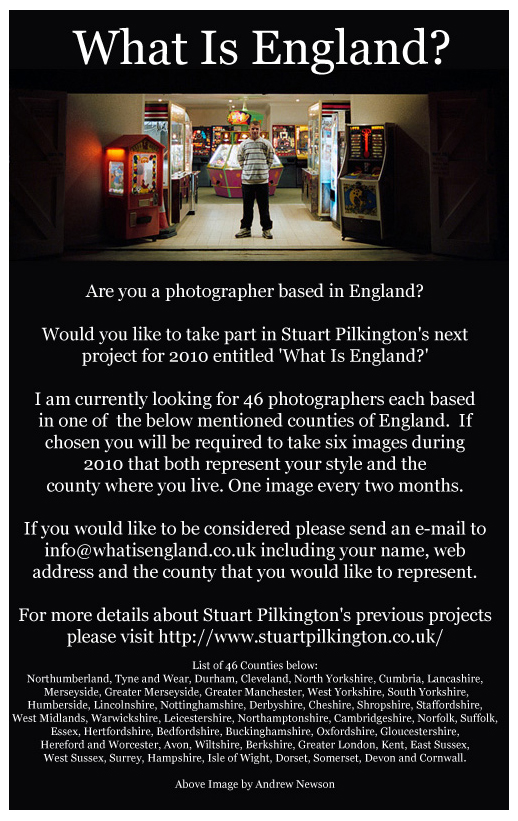 Pilkington has launched a number of previous collaborative endeavours with photographers, one of which is currently in full swing. The 50 States Project has brought together 50 photographers from across the USA. Each photographer lives in one of the 50 States and every two months during the course of the year each photographer is sent an assignment by e-mail, they then have two months to produce one image in response. The photographs must represent both their style and their State. He's got some good photographers involved, including Julianna Beasley (New Jersey), Ben Huff (Alaska) and William Greiner (Louisiana).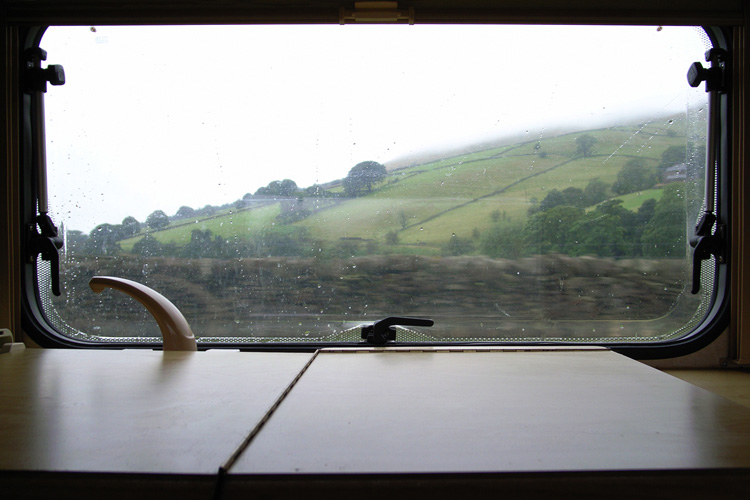 'Kitchen' © Poppy Berry, 2008
He also came up with the Alphabet Project, which involved 26 photographers from around the world each of whom had a first name that begins with an unique letter of the alphabet.One of my close friends was involved, Poppy Berry, and I've just noticed that one of the photographs she posted for assignment 'k' was taken in my Talbot Swift motorhome during the England trip last summer! (Poppy and her husband joined us in the Peak District for a wet weekend break).