Prints from We English will be included in a survey exhibition at the Multimedia Art Museum in Moscow, which presents work I've been making since 2005 after the completion of my Russian series, Motherland.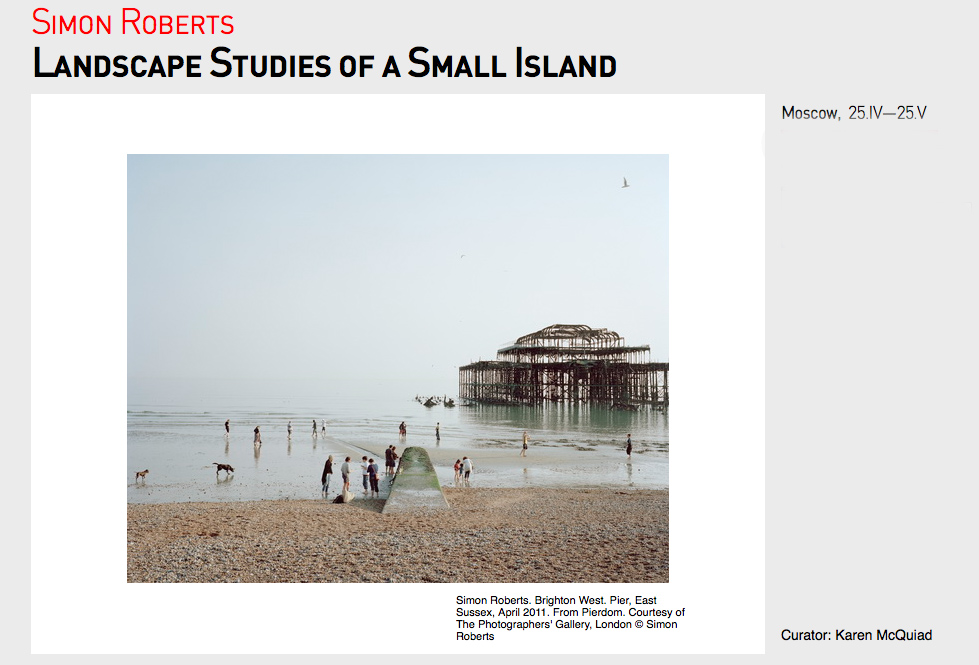 With renewed interest in the relationship of individuals and groups to the landscape, my work has focused on social practices, customs, cultural landmarks, economic and political scenarios that define this 'small island' as uniquely British. With echoes of 'history painting', the photographs point to contemporary issues specific to Britain, but equally engage with universal ideas of the human relationship to landscape, of identity and belonging.
Landscape Studies of a Small Island is presented as part of the UK Russia Year of Culture in 2014.
The exhibition is curated by Karen McQuaid from The Photographers' Gallery, London.
More information here: http://www.mamm-mdf.ru/en/exhibitions/landscape-studies-of-a-small-island/