This week I'm teaching a summer workshop at Fatamorgana (The Danish School of Art Photography) and have just come across a copy of Ian Berry's The English (Penguin Books, 1978) in the school's library. This small paperback book contains one hundred wonderfully insightful portraits from around the country taken by Berry in the mid 1970s. The work was funded by the first Arts Council Photography Bursary.
Berry was born in Preston, Lancashire and internationally known as a Magnum Photographer. He made his reputation in South Africa, where he worked for the Daily Mail and later for Drum magazine. He was the only photographer to document the massacre at Sharpeville in 1960, and his photographs were used in the trial to prove the victims' innocence.
Most of the photographs in 'The English' were taken during 1975, although he photographed for two and a half years in total. Predominantly turning his camera on the people, rather than the landscapes, he photographed old and young of all classes; at home, at work, at leisure and the result is a sensitive portrayal of the nation or as Berry says "a personal exploration of English life."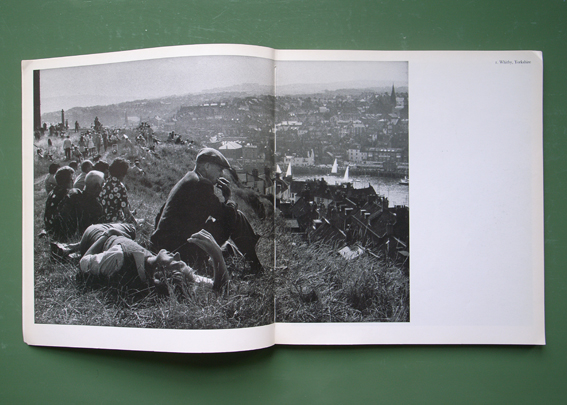 Whitby, Yorkshire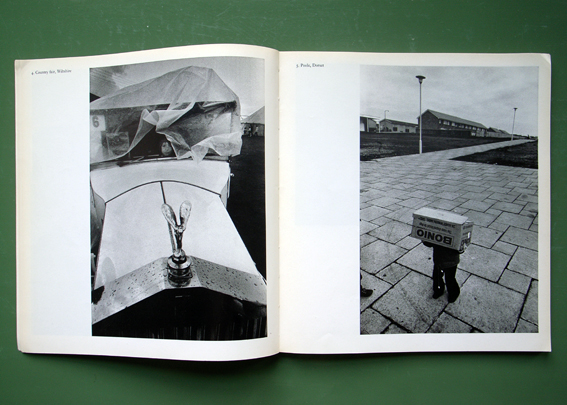 Country fair, Wiltshire (left) & Poole, Dorset (right)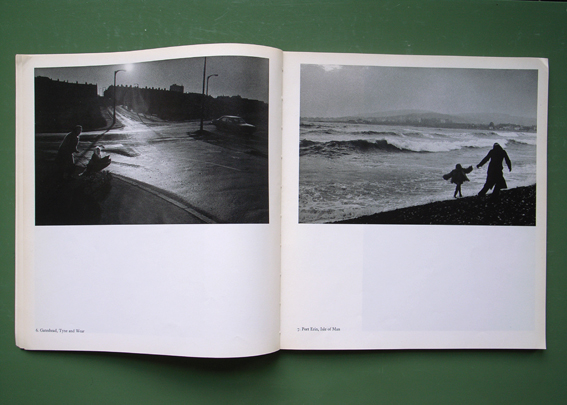 Gateshead, Tyne and Wear (left) & Port Erin, Isle of Man (right)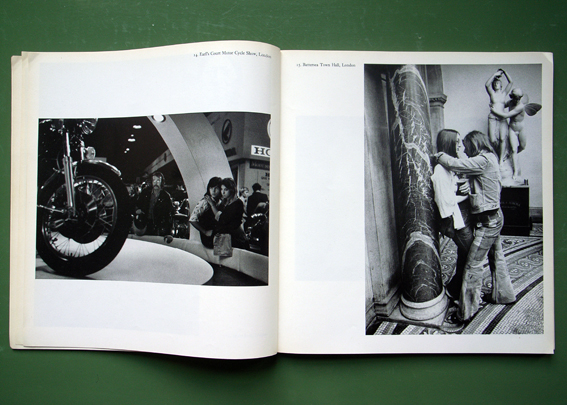 Earl's Court Motor Cycle Show, London (left) & Battersea Town Hall, London (right)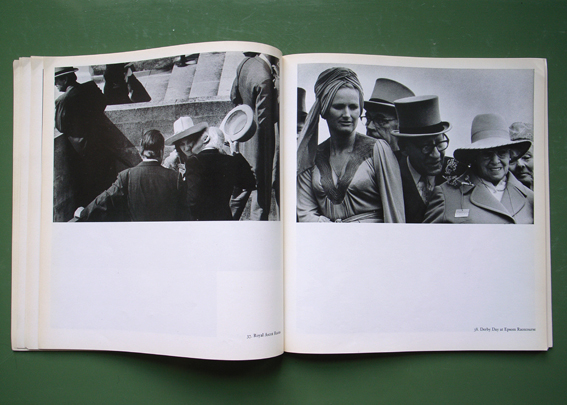 Royal Ascot Races (left) & Derby Day at Epsom Racecourse (right)
In his foreword to the book, Berry writes "thought I was born and grew up in the North of England, I was in the odd situation of being English and knowing very little about England, having spent much of my life abroad." After a year documenting he concludes "England has changed less in the 15 years away than I thought – or at any rate what I photographed had changed less than I had expected. Also, England is the easiest country in the world in which to take photographs – in the way people react or rather do not react in the photographers' presence."
Most of the photographs were taken on Leica cameras with 28mm, 35mm and 50mm lenses on Ilford film (HP4 an HP5).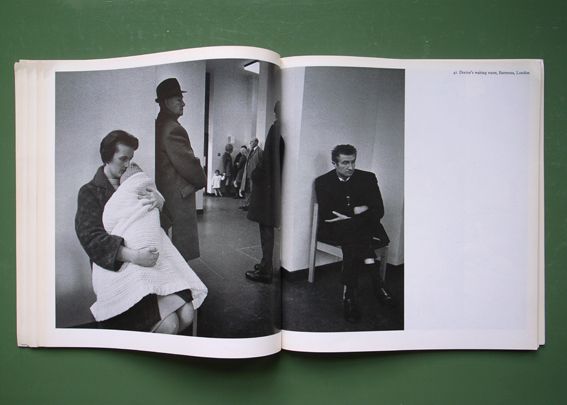 Doctor's waiting room, Battersea, London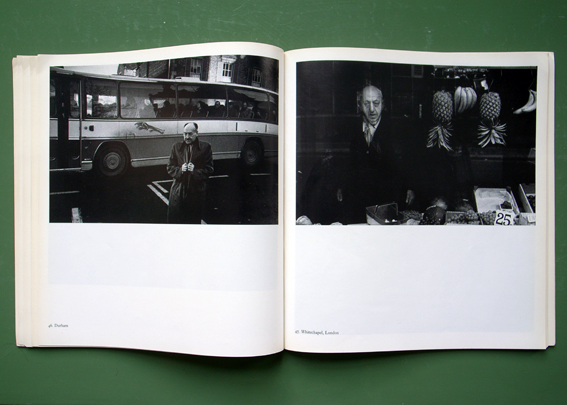 Durham (left) & Whitechapel, London (right)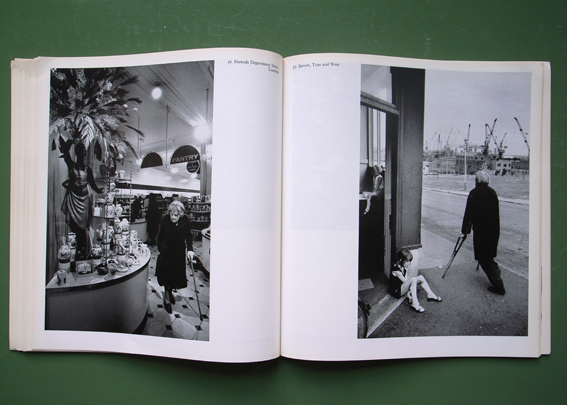 Harrods Department Store, London (left) & Jarrow, Tyne and Wear (right)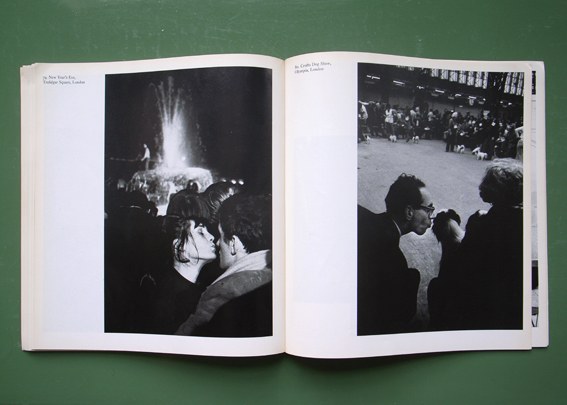 New Year's Eve, Trafalgar Square, London (left) &Â  Crufts Dog Show, London (right)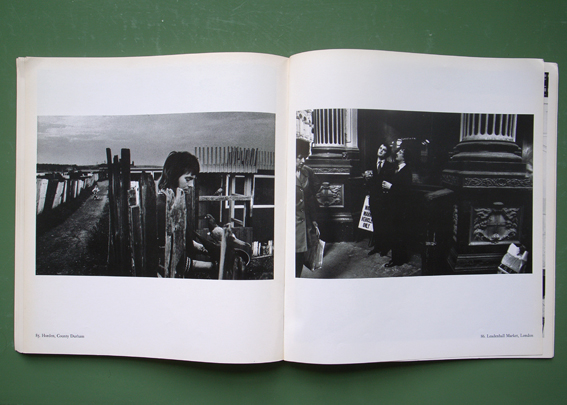 Horden, County Durham (left) & Leadenhall Market, London (right)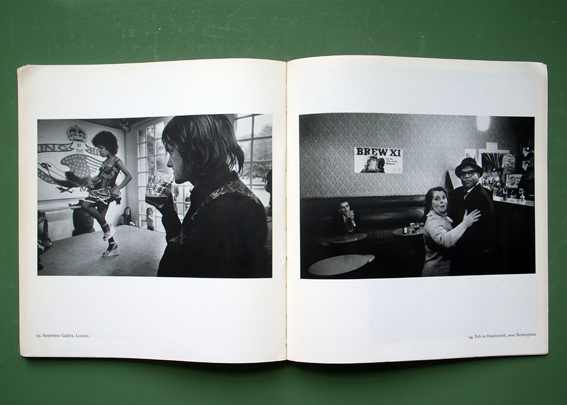 Serpentine Gallery, London (left) & Pub in Hansworth, near Birmingham (right)
There's currently one used copy of the book listed on Amazon for £70.00.
In a recent interview with the Guardian, Berry commented that his dream project would be to update his book on the English. I hope he gets the chance.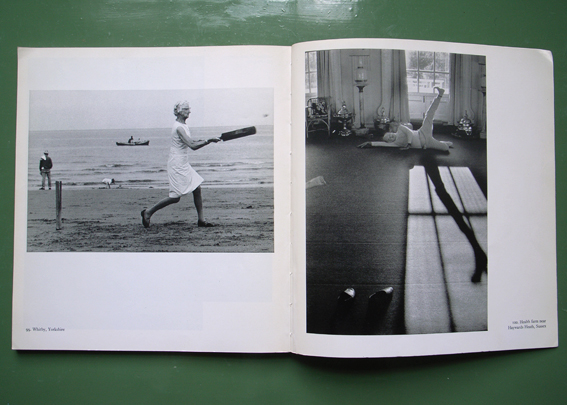 Whitby, Yorkshire (left) & Health farm near Haywards Heath, Sussex (right)