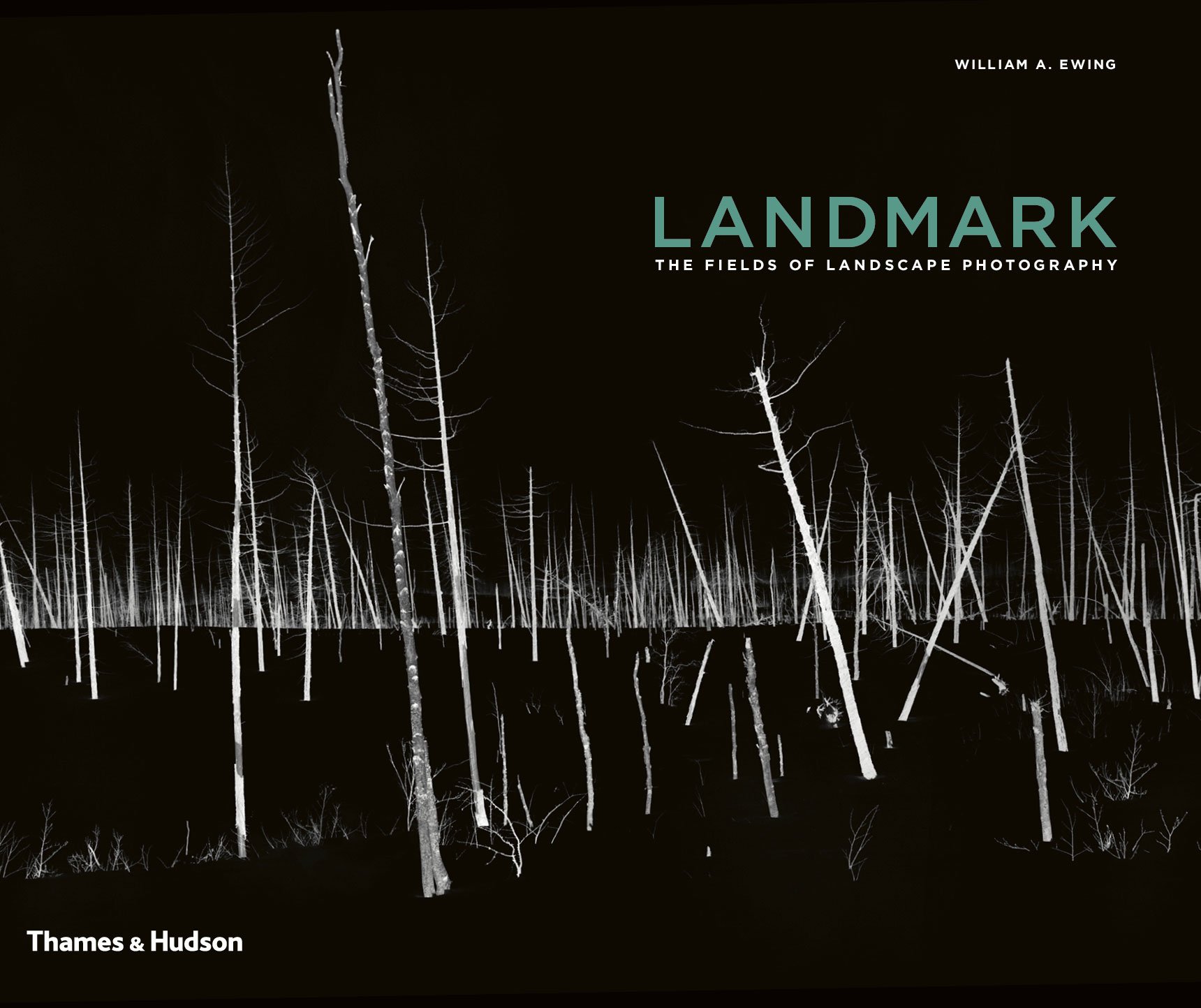 A series of photographs from my We English series are included in this new survey of contemporary landscape photography produced by curator William A. Ewing and published by Thames&Hudson.
ABOUT: Landmark is a defining survey of contemporary landscape photography featuring more than 230 images by over 100 leading photographers of today, all of whom present an individual viewpoint about a shared concern for our changing landscape and environment. The book is organized around ten themes and includes work by such distinguished practitioners as Edward Burtynsky, Stéphane Couturier, Mitch Epstein and Sally Mann. From restful, bucolic images capturing the last vestiges of nature, through shocking depictions of a sullied Earth, scarred and abused, to surreal and artificial landscapes where the natural landscape is a highly controlled one, the book provides a thought-provoking meditation on the meaning of landscape in todays world. The well-known writer and curator William A. Ewing contributes introductory texts to each of the sections, as well as the preface and introduction. Landmark also features statements by the artists themselves.
In reference to We English, Ewing writes:
"As the historian Simon Schama has noted, the pastoral is 'a product of the orderly mind rather than the playground of the unchained senses.' Simon Roberts's images of the English at play illustrate this point beautifully; a people at ease with themselves and surroundings, 'exploring and examining their own countryside, eulogizing its obvious virtues… making a virtue of its drawbacks, and assuring themselves that no country in the world is quite so pleasant'. In fact, those words were used to describe England as photographed by the thoughtful Edwin Smith almost a century ago. Yet they apply beautifully to Roberts's world."
The book is organized into ten themes—Sublime; Pastoral; Artefacts; Rupture; Playground; Scar; Control; Enigma; Hallucination; and Reverie—Landmark is an intelligent and poetic survey which captures a genre of photography to perfection.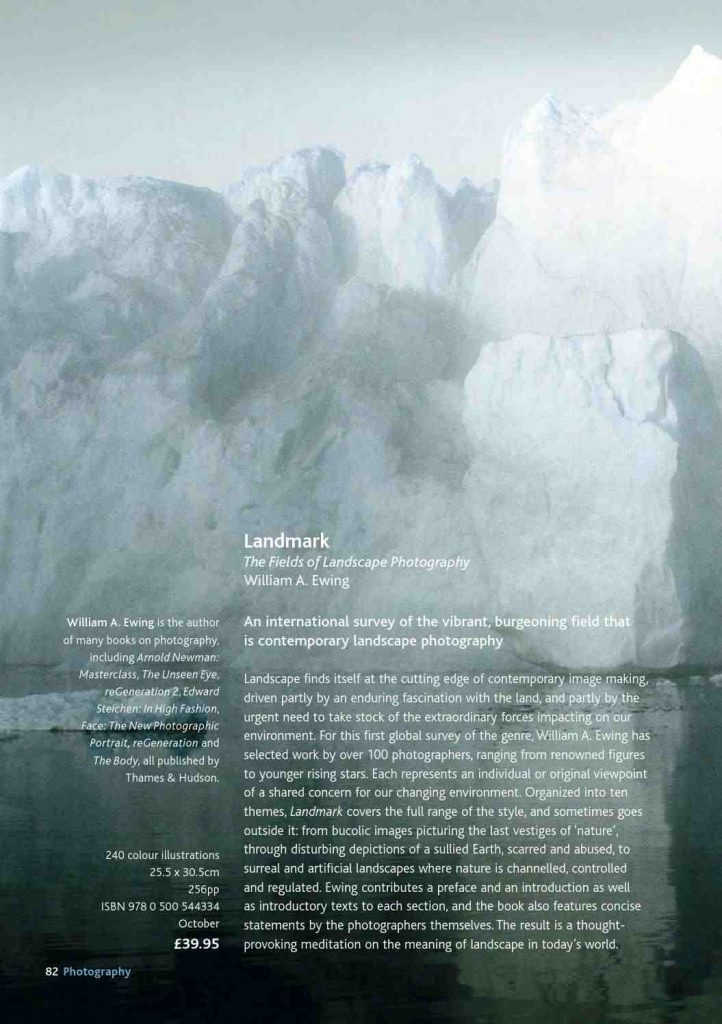 Details
Format: Hardcover
Pages: 256
Artwork: 240 color illustrations
Size: 12 in x 10 in
Published: September 16th, 2014
ISBN-10: 0500544336
ISBN-13: 9780500544334
Available on Amazon, here.